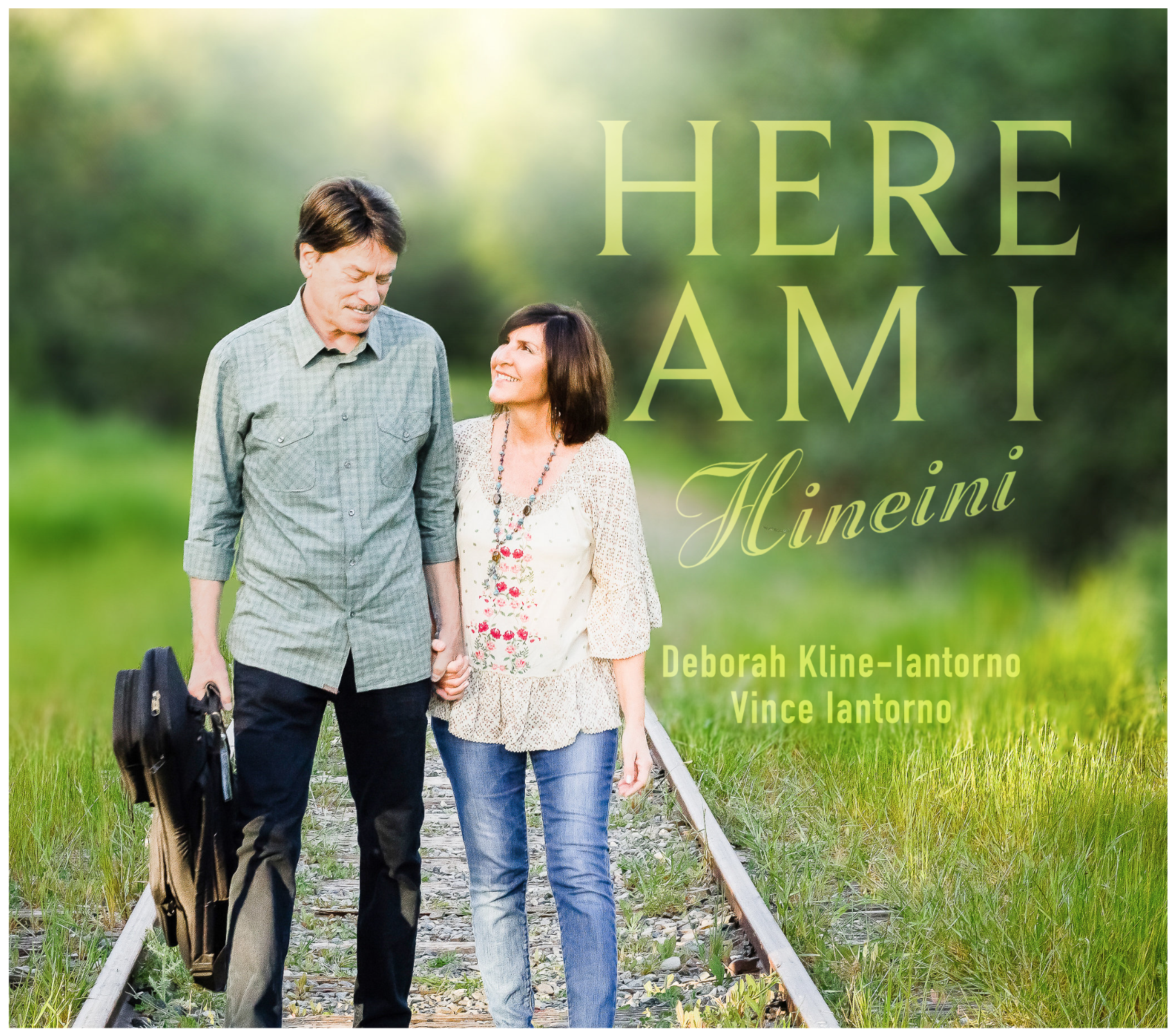 Welcome to the website of Vince and Deborah Kline-Iantorno
(Shir Chadash Ministries)!

Vince and Deborah Kline-Iantorno are an internationally acclaimed partner supported ministry within the Messianic Jewish and Christian community, bringing an inspiring praise and worship experience to all peoples at home here in the US, and abroad.
Vince and Deborah (husband and wife)  are the founders of Shir Chadash Ministries - pronounced (sheer ha-dash) which means A New Song (Ps.96).  Both share the same heart to honor God, building a bridge of reconciliation between the Jewish and non Jewish communities, sharing beautiful worship and joyful praise, and demonstrating a deeper understanding of Messiah through Jewish eyes, We minister in churches, Messianic congregations and conferences. Ultimately, We strive to reach out to all the community and beyond presenting the good news of our Messiah Yeshua - (Isa. 52:7-9 and Rom. 10:14-15)." 
Shir Chadash Ministries are more than music, as we are also on the board of advisors of Israel Food Outreach, which ships out containers of food and quilts to Israel, to organizations such as The Joseph Project, and more than 65 other organizations in Israel to feed the poor and hungry, (Holocaust survivors, women, children, drug addicts in recovery and refugees, regardless of their background or religion). 
 
We pray that you find our music inspiring, healing, joyful, and meaningful, that you would consider and continue to support our ministry by purchasing our CD's, and inviting us out to minister at your church, congregation, conference or event.

In His service,
Vince and Deborah

"Shiru L'Adonai shir chadash"    ("Sing to the Lord a new song" - Psalm 96)
This Is The Year by: Vince and Deborah Kline-Iantorno